Welcome to Fun Island
Fun

Interactive

Indoor Playground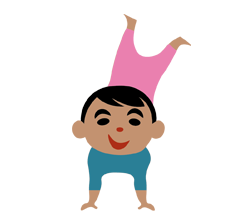 A fully private party experience for your child's special day. Explore out party packages.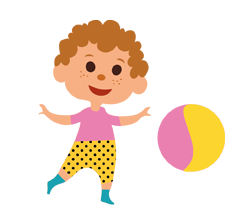 All Day Fun
Come in and let your children explore our original concept play space that will engage their curiosity and senses for 2 hours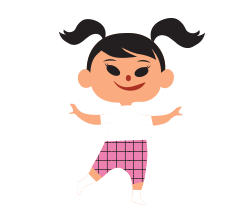 Playland & Cafe
Coming Soon
Celebrate and Learn
Coming Soon
Book Open Play or a Party
About Us
Fun

Island

Playground
Fun Island is a modern entertainment and events place for children in the bustling neighborhood of Coney Island, Brooklyn.
Children have the opportunity to enjoy recreational activities that provide fun experiences, opportunity to play/socialize with others, enhance their cognitive skills and physical fitness development, fine and gross motor skills and help ward off childhood obesity.
Our attractions include a custom-made slide and climbing platform, wall rock climbing, basketball arcade by pop-a-shot, air hockey table, soft play equipment, tunnel, ride-on toys, Montessori toys, and many other play structures.
Having fun is important – but safety is the top priority at Fun Island.
Our mission is to provide safe forms of play and provide high-quality and safe products and services.
Play and Fun kids
Kids'

Fun

&

Play

Space

Partem deserunt inciderint euismod noluisse has in, persiusem deseruntum et inciderint his id, ut mei nulla alterum facili.
Check out our
Work

Hours

&

Days
mon - wed
thu - fri
saturday
sunday